About
The California Juicery

As a devout juice drinker I would use beneficial and nutritional recipes to juice every day but found it to be time consuming, so I started buying bottled juices. It was very convenient, however in most cases the juice is not bottled in front of the consumer, which led me to ask questions like: When was this bottled? How were the bottles stored? What was the ratio of fruits and vegetables? Although juicing at home had its downfall, like the prepping and post clean up, it also had its advantages; I knew exactly what was going into the juice, when it was made, how it was stored and what ingredients were used.
I am what some would call "Juice Savvy" as I have researched scientifically proven recipes and the benefits of fruits and vegetables, and haven`t put my curiosities to rest ever since. Our meticulously selected ingredients blended together in the perfect ratio gives the finest, healthiest and most delicious nourishment your body needs.
None of the juice companies offered on the spot juicing, which made me wonder, why not? This is in short how The California Juicery came to be.
At The California Juicery we believe in supporting our local farmers and using the freshest ingredients. TCJ takes pride in "the same day policy", meaning all of the fruits and vegetables are purchased the same day it's juiced ensuring the optimal level of freshness in every sip. Unlike other juice bars, TCJ beverages are juiced in front of our customers so they know exactly how their choice of healthy refreshment is made.
– Aron Nagy, Founder & CEO,
The California Juicery
10 Benefits of Juicing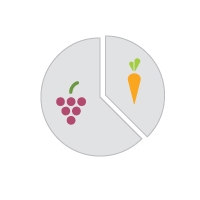 It's an easy way to meet your fruit and veggie quotient. Many Americans don't consume enough produce, so juicing those fresh ingredients is a quick, easy way to meet your recommended daily needs. Cold press juice is healthy fast food- a meal on the go.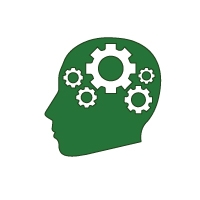 It boosts your brain. Researchers at Wake Forest University have found that beetroot juice can increase blood flow to the brain, which can lead to better brain health and help ward off dementia and cognitive decline.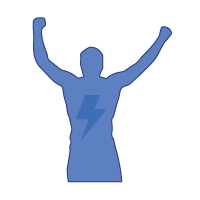 It gives you energy. Low-pulp juice delivers nutrients that your body is able to absorb almost instantaneously. Because your body doesn't have to do the work of breaking down solid food, you're left with energy to spare.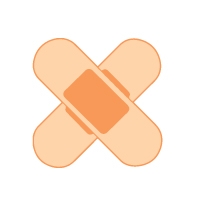 It reduces inflammation. Antioxidants and other nutrients in cold press juice help combat inflammation caused by a diet rich in acidic, high-fat, or processed foods, which helps protect your body from deadly diseases such as heart disease, diabetes, and cancer.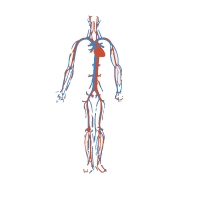 It detoxifies your system. Environmental toxins can enter your body through your mouth, nose, and skin. Nutrients found in low-pulp juice help sweep these pollutants out of your system, keeping you healthier.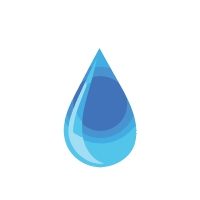 It hydrates your body. H2O isnlt the only way to replenish the fluids your body needs. Cold press juice is a savvy way to quench thirst and keep your organs functioning properly- it's like nature's first vitamin water.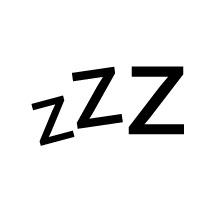 It helps you sleep better. Cold press juice made from leafy green vegetables provides high levels of magnesium, the relaxation mineral with a mellowing effect that can help improve the quality of your sleep.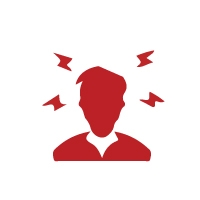 It wards off stress. Having biochemistry on your side helps when you're dealing with a stressful situation. Nutrients in juice including vitamin C and magnesium will help your body better combat the effects of the stress hormone cortisol.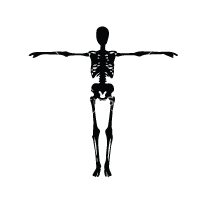 It builds bones. Greens such as kale, collards, and broccoli are high in the nutrients calcium and magnesium, both of which are crucial for a strong, healthy skeleton.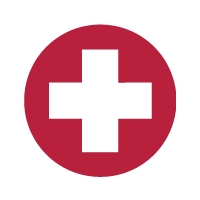 It helps you live longer. Studies done by the Minerva Institute for Medical Research show that nutrients often found in cold press juice, like resveratrol, keep cells from prematurely dying. According to our two experts, this will not only help you live longer, but keeps you healthier while you're at it!
All of our fruits and vegetables come directly from certified Californian farmers. It is our number one priority to use only quality ingredients from verified growers.
Health benefits of fruits and vegetables
Fruits and vegetables contain smart carbs (complex carbohydrates) and that is the fuel for brain and muscle.
Carrot

Great against Cardiovascular Disease
Anti-cancer
Antioxidant (beta-carotene)
Vitamin A (skin, immune system, fights against cancer)
Eye health
Good for skin
Cleansing

Spinach

Antioxidant (beta-carotene)
Vitamin K (healthy bones)
Vitamin A
Anti-inflammatory
Anti-cancer

Beet

Aphrodisiac
Great against Cardiovascular Disease
Detoxification
Brain and energy boost
Increases blood flow
Antioxidant
Anti-inflammatory
Cucumber

Hydrates
Anti-inflammatory, no heartburn
Flushes out toxins
Healthy skin (magnesium, potassium)
Stabilizes blood pressure
Eases muscle and joint pain
Hangover cure
Helps diabetes

Celery

Balance the body`s PH, neutralizing acidity
Post-workout tonic
Relieve constipation
Lowers blood pressure

Kale

Helps lower cholesterol
Detoxification
Antioxidant
Anti-inflammatory
Protects against various types of cancer
Vitamin K, A, C
Rich in nutrients, iron
Supports immune system
High in calcium, healthy bones
Ginger

Antioxidant
Anti-inflammatory, reduce pain
Treating loss of appetite, nausea, motion sickness, upset stomach
Cold and flu prevention
Boosts immune system

Apple

Helps control insulin level (slowly releasing sugar in the bloodstream)
Cleanses and detoxifies
Helps control body weight (satisfy hunger with fewer calories)
Packed with vitamin C and A

Pineapple

Helps control body weight (satisfy hunger with fewer calories)
Helps lower blood pressure
Prevents free radical damage
Rich in manganese, strong bones
Orange

Helps prevent cancer (rich in citrus limonoids)
Prevent kidney disease
Boosts heart health
Full with vitamin C

Grapefruit

Support immune system (rich in vitamin C)
Antioxidant
Helps combat fatigue
Promote digestion
We provide catering for private parties and corporate events. For more information please contact us.
Where the Magic Happens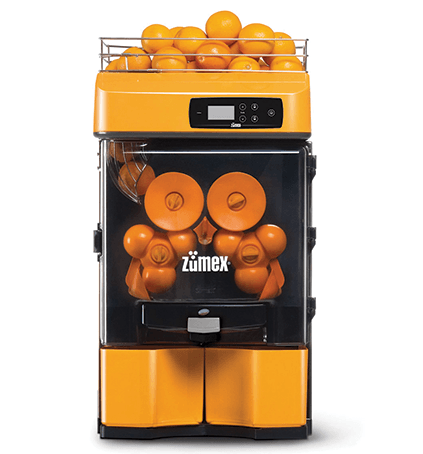 With its patented technology, Zumex sets the standards for every commercial juicing systems. The rotating squeezing units extract the maximum amount of juice preventing their contact with the cortex and thus ensuring better quality, taste and hygiene.The first generation of orange juicers with exclusive antibacterial technology. ZUMEX ASP is a unique antibacterial technology based on silver ions that inhibit bacterial growth between washes providing extra-effective protection and durability.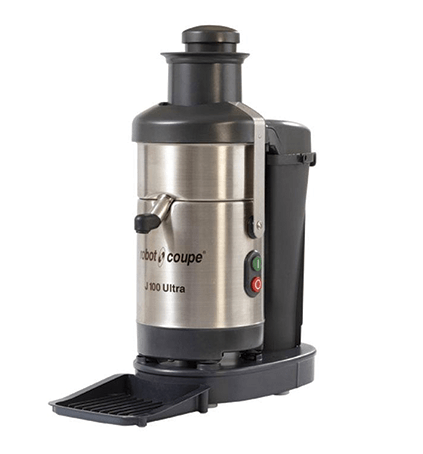 Produce delicious juice from a wide array of fruits and vegetables using the Robot Coupe J100 Ultra juicer, featuring a spout that is perfectly positioned with 10″ clearance to empty directly into a blender container!Its powerful 1000 watt, 1.25 HP motor features a magnetic safety switch and ventilation system for continued high performance, and the auto feed system makes it easy to continuously add fruits and vegetables to the juicer.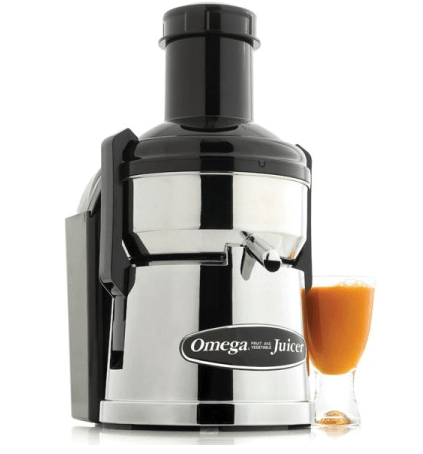 The Omega Mega Mouth Juicer has the highest juice yield in the industry.The Omega Mega Mouth Juicer is a continuous, pulp-ejection style juicer with one huge advantage. Its extra large feed chute accommodates larger portions and even whole fruits! This results in less cutting and a greatly reduced preparation time, allowing you to concentrate more on the juicing itself. Designed for commercial use, this unit is rugged and durable, yet attractive enough to be featured prominently in any kitchen.
Testimonials
"One of my favorite things about The California Juicery is having the option to customize my own juice"
"I didn't know healthy could taste so good"
"The juice is so tasty I feel guilty drinking it. So I keep having to remind myself that it's actually healthy and beneficial for me!"
"I've tried most of the popular juiceries in Southern California and The California Juicery is by far the best tasting"
"Superb service!"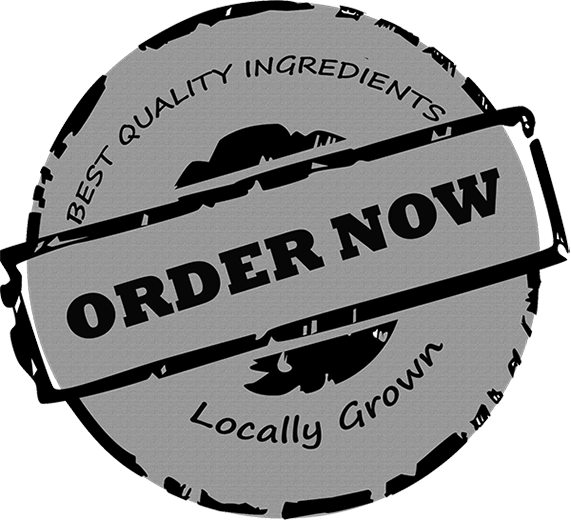 Fresh Juice Delivery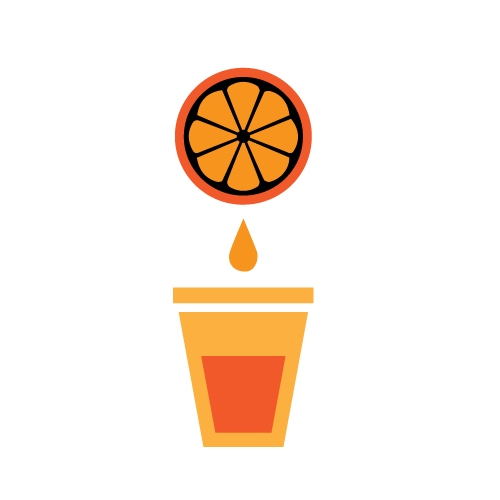 Juiced within 3 hours of delivery for maximum freshness
---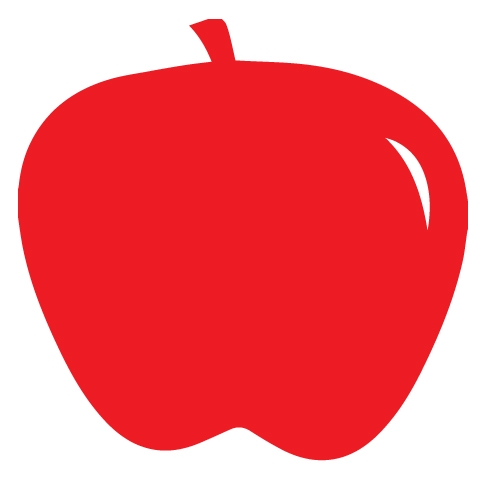 Only best quality ingredients from certified Californian farmers
---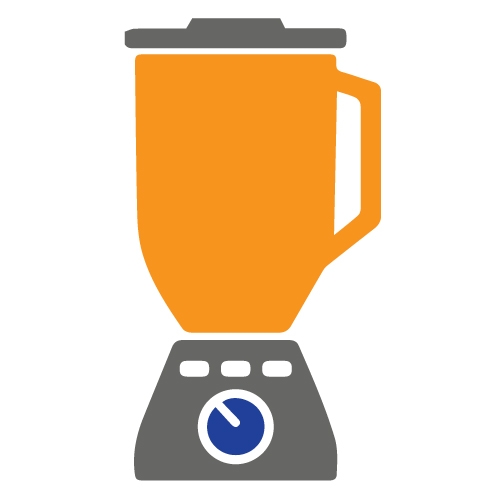 State of the art commercial juicers
---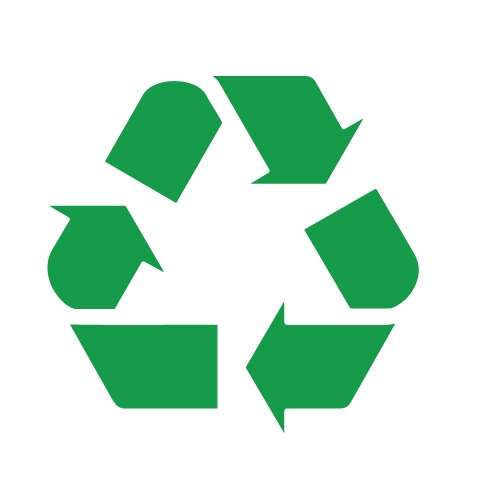 17 fl oz boidegradable bottles with tamper evident caps
---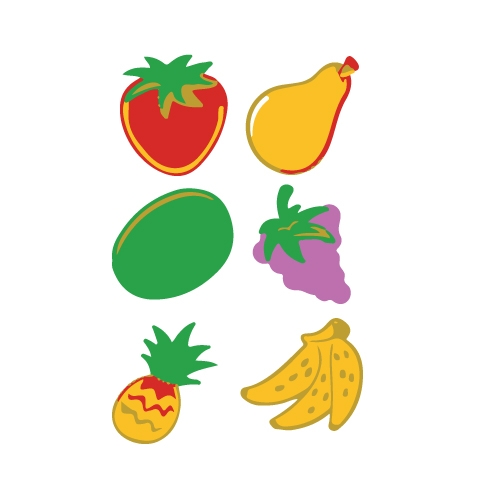 Juices can be customized to your liking
---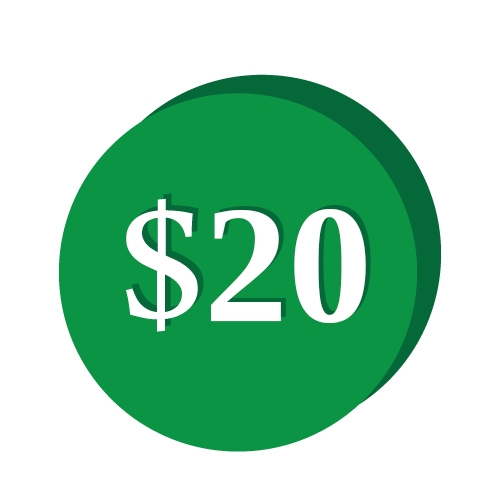 Only $20 minimum order and free delivery
---
---
---